Leading the way for Railway Diagnostics in India, ApnaTech has all the pieces in place to innovate, manufacture and maintain integrated diagnostic products for the safety and efficiency of railway assets.
MADE IN INDIA
& MADE FOR INDIA
Designing and developing world-class wayside diagnostic solutions suited for Indian conditions.
---
OUR HARDWARE
LOVES OUR SOFTWARE
High-end integration skills to ensure seamless communcation between hardware and our proprietary software.
---
EXPERIENCED
LEADERSHIP TEAM
Founded & managed by an entrepreneurial team with a collective experience of 50+ years of delivering niche engineering solutions
---
INDUSTRY AGNOSTIC
& SCALABLE SOLUTIONS
Product definitions with a focus on uses cases that transcend across multiple industries, such as marine, highway, metro and logistics.
---
Our Approach To Developing Solutions
---
PEOPLE
---
Investing in people with high-end technical skills and a passion to develop innovative products.
PARTNERS
---
Forging long-term, value creating partnerships with domestic and global entities to drive innovation.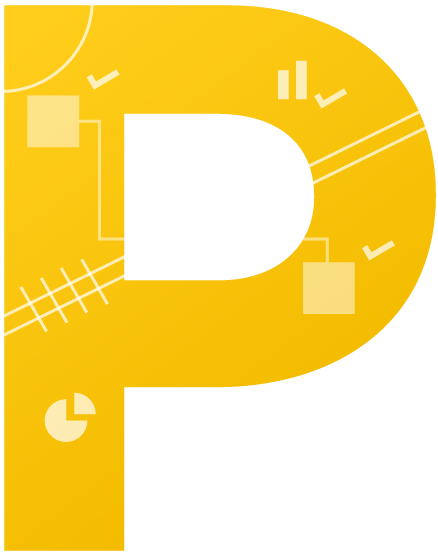 PROCESS
---
To execute our vision to develop future-ready products with an uncompromising attitude towards excellence.
PRODUCT
---
Bringing together best-in-class resources to build innovative products that set industry benchmarks.